Had a great time. Snapped a few pics on the drive (yes, the car was moving, and no, I was not driving), from the 17th floor of the
Doubletree Hotel on Wilshire
, and at the
Hotel Bel Air
for my cousin's graduation dinner and reception. That place is, well, wow.
Jacaranda trees were in bloom but it wasn't in the cards for me to snap a pic. Everything was moving too fast, literally and figuratively.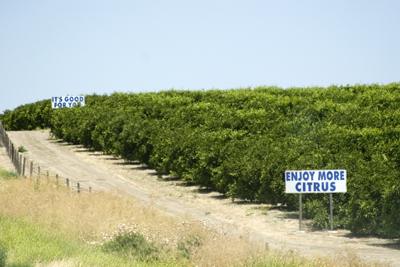 I plan to!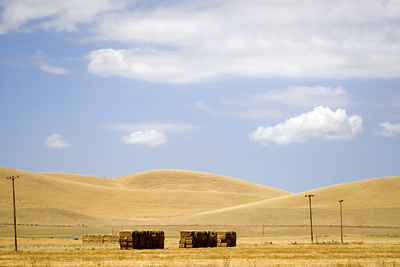 Haystacks are so cool!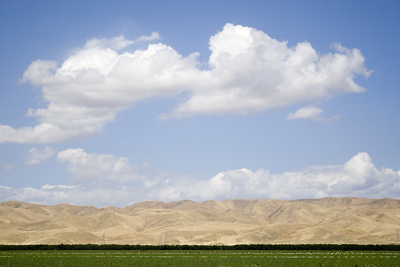 I'd forgotten how bare these hills were. They're still interesting in their own way.
On a Starbucks pit stop, I spotted this dinosaur sculpture. There is a bird's nest in its mouth!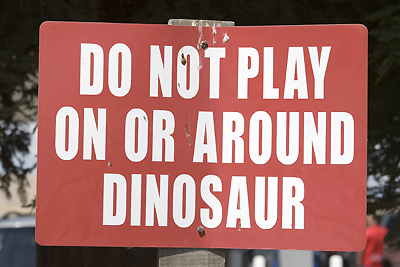 Good advice in general.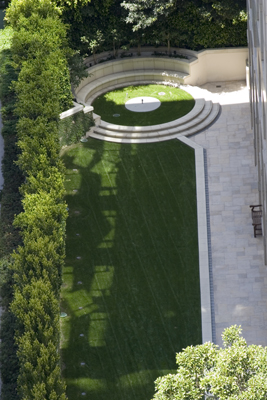 A view from the 17th floor of the Doubletree in Westwood.
Another view of a building across the street.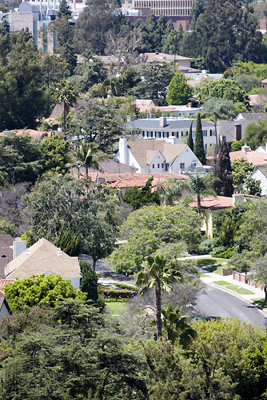 A view of the neighborhood abutting the hotels and apartments on Wilshire Blvd.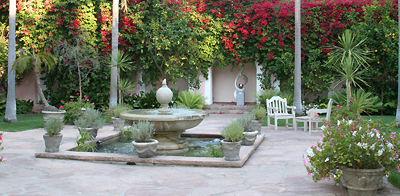 The Hotel Bel Air. Oh. My. God.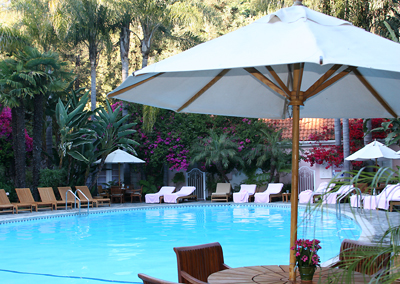 Care for a swim?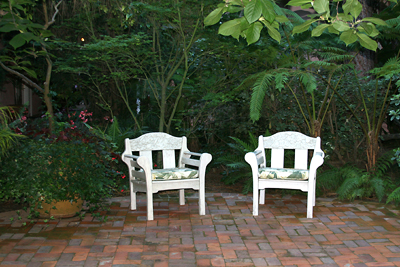 Would you care to sit down?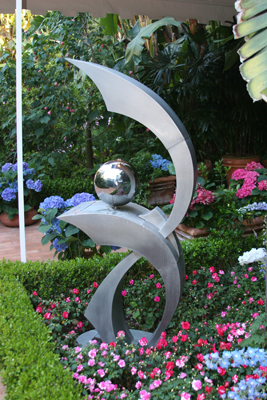 Contemporary sculpture fountains like this one are scattered around the hotel grounds. They provide an interesting contrast to the older, Mediterranean-style hotel and lush landscaping.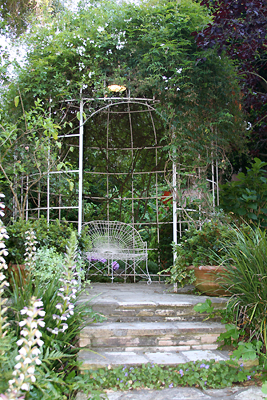 A pretty place to sit and chat.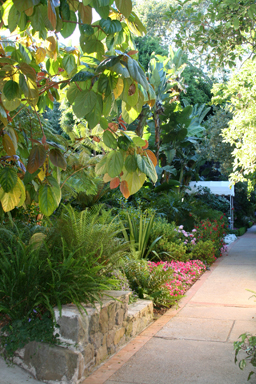 Lush... lush... lush.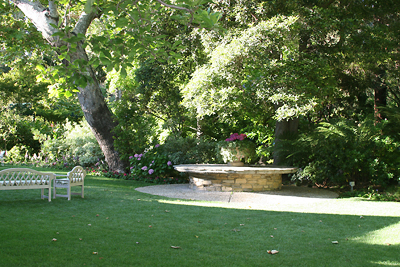 Expansive lawn out front. There was a wedding nearby.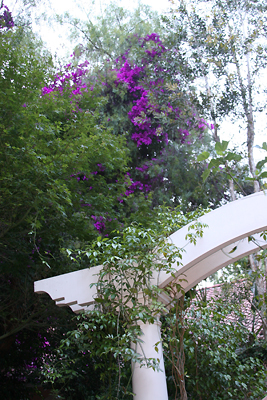 The bougainvillea grows waaaaay up into the trees. Very pretty.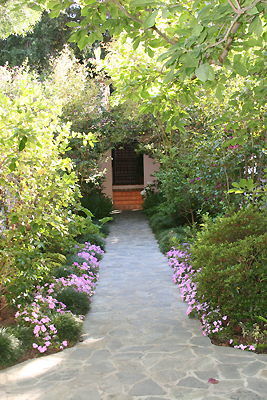 The walk to a guest entrance. You don't want to know how much a room costs.
Posted by Hello